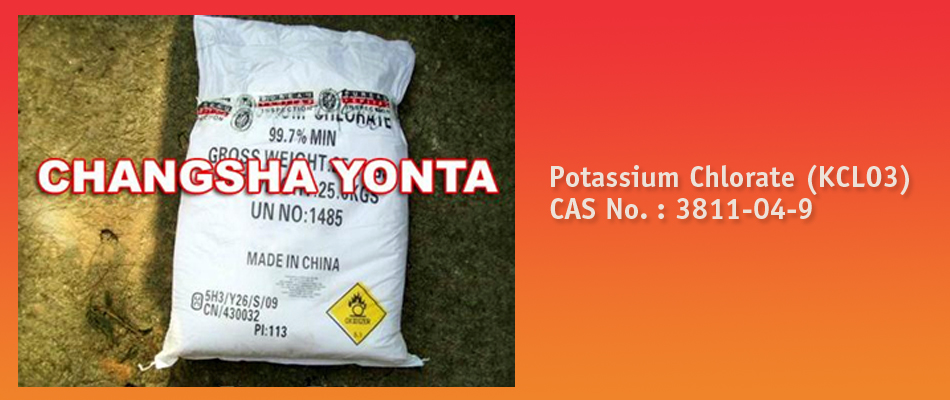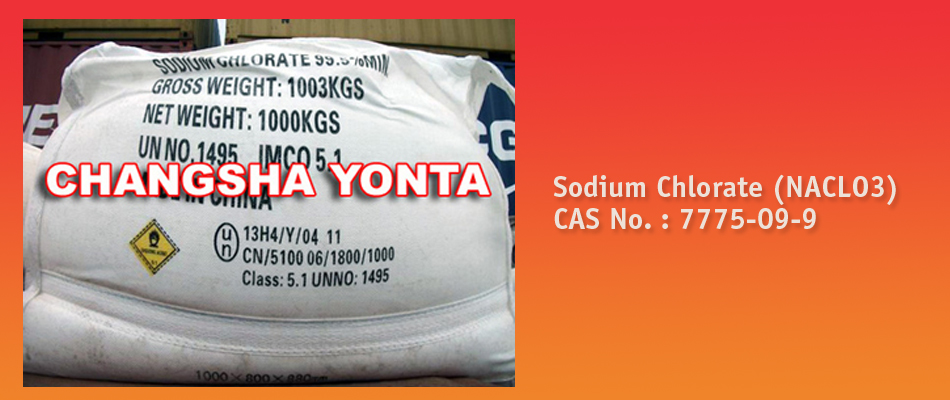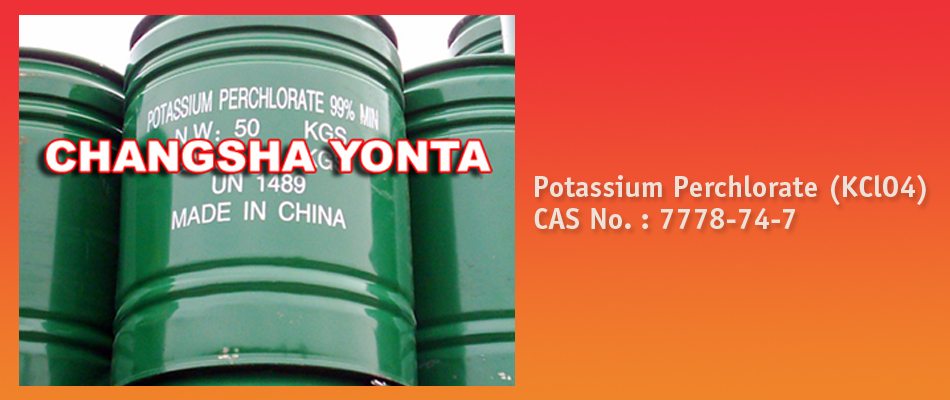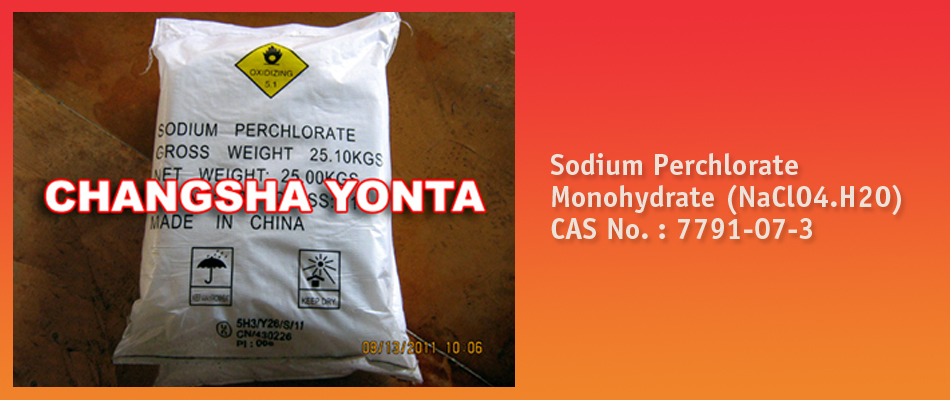 CHANGSHA YONTA INDUSTRY CO., LTD. To supply available quality products like potassium chlorate, sodium chlorate, barium chlorate, sodium perchlorate, potassium perchlorate, ammonium perchlorate, potassium permanganate, etc., known for effectiveness, accurate results and purity.

About Us

Changsha Yonta Industry Co., Ltd., as a Leading and Professional Wholesaler / Exporter for Chemical Raw Materials in Hunan Province of China, is specialized in Chlorate Salts, Perchlorate Salts, Nitrate Salts and Permanganate Salts for almost two decades. include but not limited to these series of products :

Potassium Chlorate, Sodium Chlorate, Barium Chlorate
Sodium Perchlorate, Potassium Perchlorate, Ammonium Perchlorate
Potassium Nitrate, Barium Nitrate, Lead Nitrate
Potassium Permanganate, Sodium Permanganate, Chlorine Dioxide
Sodium Silicofluoride, Magnesium Silicofluoride
Red Phosphorus, Sodium Sulphite, Sodium Bicarbonate, Sodium Metabisulphite and Etc.
We bring our experience and knowledge in creating a site where you can venture into market trends, or better yet, visit the endless places for bargain-priced chemicals goods. This wireless medium is not only convenient, it is also your gateway to the different market cultures around the globe.

Outstanding Achievement : Nowadays, we have got the tight and friendly integration with the domestic factories, partners, agents and the esteemed customers abroad in more than 60 countries and regions. In addition, the company's average sales turnover exceeded 3.5 million dollars / Per Year.

Our products mainly used for :

(A)Match / Fireworks / Firecracker Industry
(B)Pulp & Paper Industry
(C)Water Treatment Industry
(D)Glass, Porcelain and Ceramics Industry
(E)Food and Feed Industry
CHANGSHA YONTA INDUSTRY CO., LTD.